Peke A Tzu Rescue, a sanctuary for senior and special needs dogs, is a Non-Profit Shih Tzu and Pekingese Rescue exempt under Section 501(c)(3) of the Internal Revenue Code.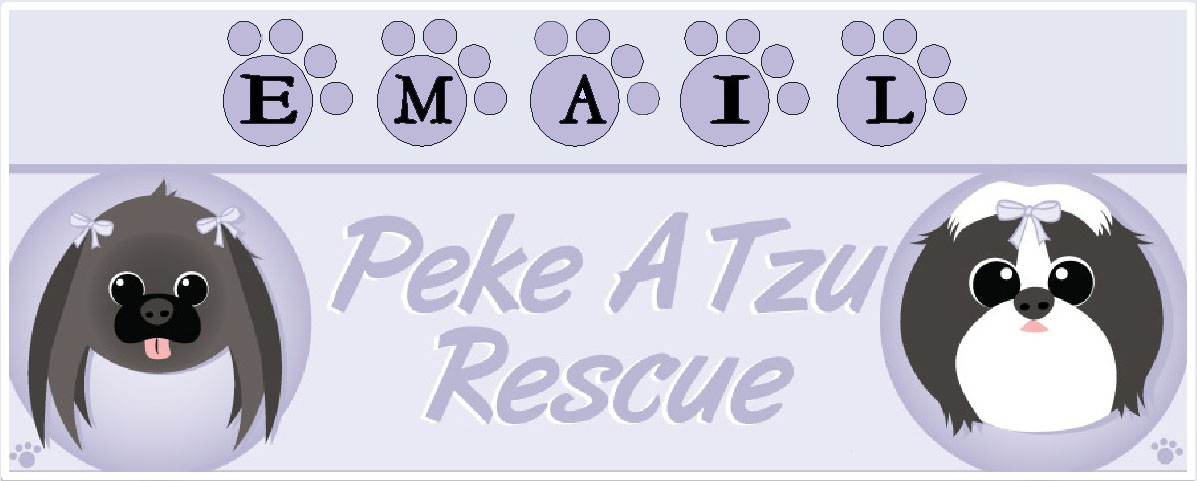 We are an Animal Protection Shelter registered with the State of Michigan and function under a Special Use Permit within our township.

For those of you who may not have the opportunity to meet our pupsters we welcome you to
Visit our Sanctuary.

We are also active in Maltese Rescue, Poodle Rescue, Yorkie Rescue and Mixed Small Breed Rescue. We are located in Trufant, Michigan. The rescue is comprised of volunteers donating their time and love. We do not receive any money from city, county, state or federal governments. The volunteers are not paid except with pupster kisses and adoration.

Caring for our senior and special needs dogs requires a significant and often long term financial commitment. If you would like to help us continue our work please make a tax-deductible donation. Thank you for your support.
All donations are welcomed and can be paid through PayPal
or sent directly to
Peke A Tzu Rescue
PO Box 1
Trufant, MI 49347

Another great way to help our pupsters is through our Magazine Fundraiser.
40% of your purchase will help the pupsters.
Just click on the link below if you are interested in ordering your favorite magazine.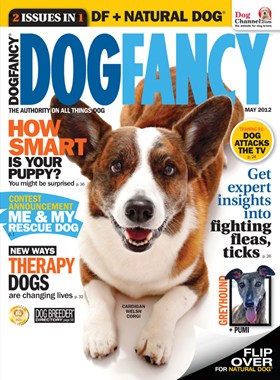 Magazine Subscription
Fundraiser 40% for the Dogs



100% of all donations are applied to our vet fund. Many of the gift shop items are donated by volunteers so that the rescue receives 100% of the sales proceeds. Also the Director of the rescue maintains our website so that we do not have website fees with the exception of server costs. There are many ways you can help support our pupsters. You can view our needs at
How You Can Help.
We rescue dogs from local animal shelters, animal control facilities and private owners. All are fostered in our homes until they find their Forever Home. All vetting needs are addressed upon arrival with the appropriate follow up vet visits. We also provide a Pre Adoption Physical which is done within a 7 day period prior to adoption. This physical includes a wellness exam and fecal. A copy of the Pre Adoption Physical with our veterinarian's signature will be supplied to the adopter. We will keep an update of total vetting costs at
Foster Vetting Costs.
We do adopt out of state, but request that the Adopter fly in or drive in to get the baby.
Additional information on adoption can be found at
Adoption Guidelines.