Fabric Choices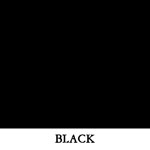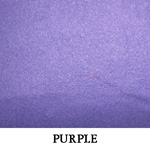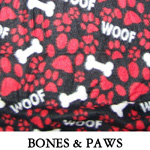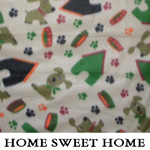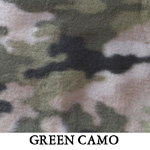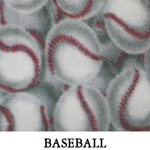 MEASURING YOUR DOG
Measure your male dog around his waist on top of his sheath or tinkle toy.
Allow the measuring tape to just touch him around his waist.
Do not pull the measuring tape too snugly or this will not give you the allowance needed to have the pad inside the belly band.
Using that exact measurement, the belly band will give a snug fit without binding or the belly band scrunching up and sliding.

SIZES
Select the sizes below based on your measurement.
The extra belly band velcro will allow the belly band to fit a range of sizes
which is wonderful for rescue groups or homes with multiple dogs.
Our fleece belly bands come in FIVE sizes:

Extra Small which fits 8 inch - 10 inch waist


Small which fits 11 inch - 13 inch waist


Medium which fits 14 inch - 16 inch waist


Large which fits 17 inch - 20 inch waist


Extra Large which fits 21 inch - 23 inch waist


Based on customer input, we advise the loving families
of a Dachshund, a Pug or a Schipperke to order a belly band that is at least 5" wide.
If you would like us to customize your 911 Belly Band for you adding more
width please use the below button to add the additional cost to your cart.
The cost is $4.00 per belly band.


Extra Small belly bands are 3 inches wide


Small belly bands are 3.5 inches wide


Medium, Large and Extra Large belly bands are 4 inches wide

If you need your belly band IMMEDIATELY
please see our 911 Belly Bands.