Solar Dancing Flowers,
Butterflies, Frogs
and
Lady Bugs
We hope you enjoy our selection of solar powered items.
Just place on your window sill, in your car or
any location where sun can reach the solar panel.
They will move and groove and put a smile on your face.
Each measures approximately 4 1/2 inches tall and 2 1/2 inches wide.
These make a wonderful gift for a special friend,
super for stocking stuffers and great for shower gifts.
Our Solar Powered Flower, Frog, Lady Bug or Butterfly are
$6 each including first class shipping within the US.
Each will come in plastic packaging.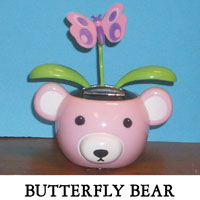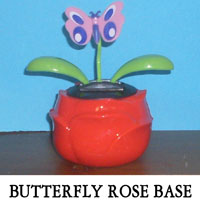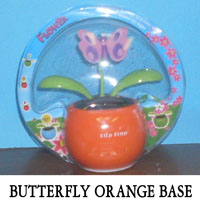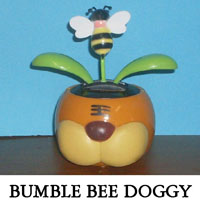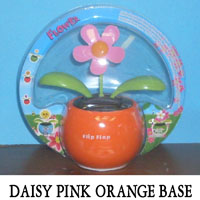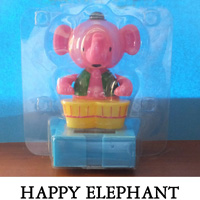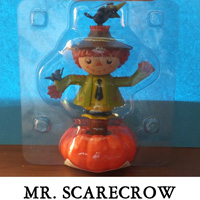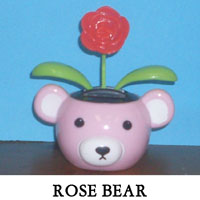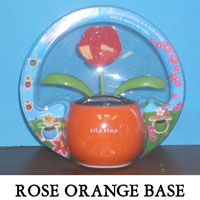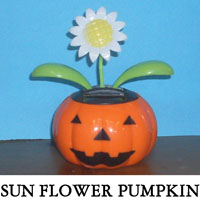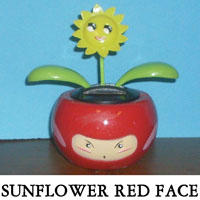 100% of the solar flower sales go directly to paying for food and vetting expenses for the foster pupsters in the rescue.
With so many seniors and special needs dogs, we have huge vet bills.



US & INTERNATIONAL SHIPPING
All solar flowers are shipped via USPS first class shipping within the continental US from Trufant, MI.
USPS Priority shipping is $7.00 and we allow combined shipping for gift shop items purchased within 24 hrs.
To order, click on the USPS Priority Shipping Paypal button below.
If shipping Internationally, postage will be $7.00 and can be added to your shopping cart by clicking on the International Shipping Paypal button below.
To order, Peke A Tzu Rescue is happy to accept your donation through paypal by using the links below and your order will be processed IMMEDIATELY.
If you prefer to pay by other methods, please follow instructions at the bottom of this page.

Purchase Solar Flowers Below
If you would like your Solar Flower Shipped by USPS
Priority Mail, please Add Priority Shipping Below
If you prefer to pay by personal check,please
make your check payable to Peke A Tzu Rescue
and mail to:
Peke A Tzu Rescue
PO Box 1
Trufant, MI 49347
Include the quantity of solar flowers and your
email address so we can email to confirm order.
Back to The Home & Human Store
Copyright© 2006 - 2021, Peke A Tzu Rescue. All Rights Reserved.
Contents of this site are the property of Peke A Tzu Rescue.
Do not take anything from the site without permission.