Fleece Toys
Made in the USA
Handmade with love right here in the good 'ol USA, our Fleece Toys will be your pet's favorite toy by far.
Each is made of soft fleece, durable and machine washable
Your baby will get hours of joy playing with our toys.
Care does need to be taken in regards to the squeaker within the toy.
If you see that your pet has torn the toy to access the squeaker please remove
the squeaker immediately so that your pet does not swallow the squeaker.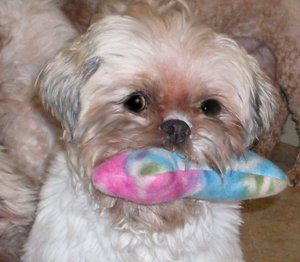 Rope toy varies in length
Bone with squeaker measures 6" by 3"
Ball with squeaker measures 3" in diameter
Soft Fleece
Machine stitched with hand stitched closure
Machine washable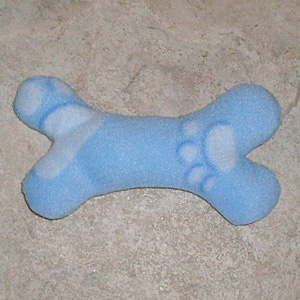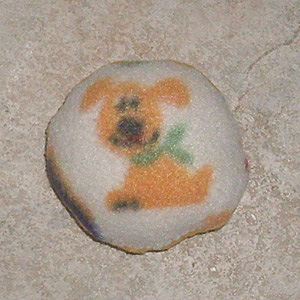 We are offering you a choice of two different sets of our Fleece Toys.
An assortment of colors will be chosen for the set.


Set 1
TWO Squeaky Bones
TWO Squeaky Balls
TWO Rope Toys

Set 2
SIX Rope Toys
For Those Pets That Need
Squeaker Free Toys

US & INTERNATIONAL SHIPPING

Each Fleece Toy Set is $10.00 which includes USPS First Class shipping within the US.
If you prefer Priority Shipping or are an International Buyer
postage will be $5.50 and can be added to your shopping cart by clicking
on the USPS/International Shipping Paypal button below.
To order, Peke A Tzu Rescue is happy to accept your donation through paypal
by using the links below and your order will be processed IMMEDIATELY.
If you prefer to pay by other methods, please follow instructions at the bottom of the page.

Fleece Toy Sets
Purchase USPS Priority or International Shipping Below
If you prefer to pay by personal check,please
make your check payable to Peke A Tzu Rescue
and mail to:
Peke A Tzu Rescue
PO Box 1
Trufant, MI 49347
Include the set and quantity of sets and your email address
so we can email to confirm order.
Back to Furbaby Fashions & Apparel Store
Copyright© 2005 - 2019, Peke A Tzu Rescue. All Rights Reserved.
Contents of this site are the property of Peke A Tzu Rescue.
Do not take anything from the site without permission.